Counselor & Therapist in St. George, Utah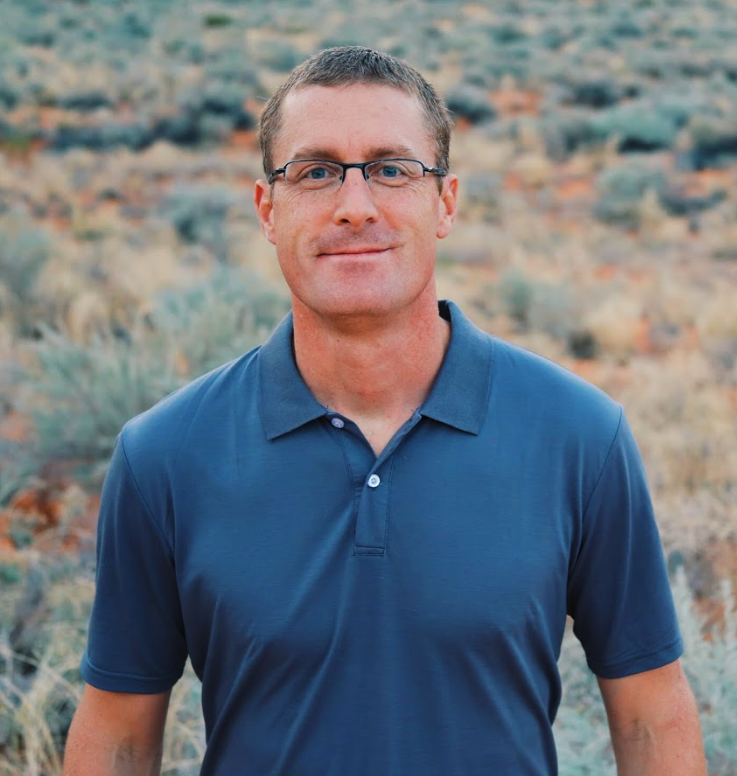 I am a licensed counselor and therapist practicing in St George Utah and have been treating individuals for the last 20 years. When dealing with difficult circumstances in life, confronting unpleasant thoughts and emotions, or struggling with relationships, many people aren't sure where to turn. Most likely, you've already attempted to resolve these problems yourself, but have been unable or are not satisfied with where you are at right now. Consulting with a licensed professional counselor can help you find solutions to the challenges you are facing and begin finding joy!
I have formal training in EMDR, BSP and CBT. I am trained to provide counseling for both individual and relationship problems. I have worked as a counselor inpatient settings, outpatient therapy, and life-coaching settings with individuals, teens, and couples on a variety of personal and relationship issues. I have extensive work and additional training in treating anxiety, depression, PTSD and trauma, complex families, addiction (sexual and substance abuse), and relationship issues. I have taught university courses on family relationships and presented at national conferences regarding my clinical work.
Thank you for visiting my website. Here you can find information about the therapy and counseling that I offer.
Please contact me with questions and I can help make a determination about how best to help you. I invite you to peruse the site to learn more about me and the services I provide. I look forward to working with you.
Be well,
Justin K. Stum, MS LMFT
Licensed Therapist & Counselor