Achieve your potential with Teletherapy
Why Online or Virtual Counseling?
Counseling via Zoom video offers comfort, convenience, and flexibility. It can ease the client's mind, as they don't have to worry about rushing to their appointment or commuting to and from. Instead, you can attend wherever you deem suitable, be it from your couch, your dining room table, your desk, or your bed. As long as you can safely and comfortably work with your counselor via video chat from the given space, you are all set! This is a primary perk that attracts people to Zoom Counseling and other forms of online telehealth.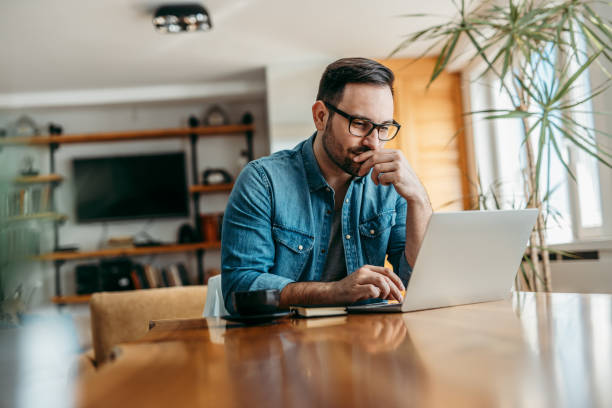 How Can Zoom Counseling Help Me?
The key difference between in-person counseling and Zoom counseling (as well as other online counseling options) is that your sessions are held online rather than in-person. Otherwise, there are more similarities than differences. The focus is still to help you overcome challenges you might be facing, such as those rooted in mental health problems, stressors, or other major life issues. Here are a few common challenges that bring people into counseling:
Symptoms of a mental illness, such as depression, anxiety, or trauma
Relationship issues, like conflict, infidelity, and disagreements in parenting
Personal problems, such as low self-esteem or feelings of loneliness
Major life transitions, like a big move or a job change
What Are the Perks of Zoom Counseling?
If you're considering Zoom Counseling, or online counseling in general, there's probably a good reason for that. Perhaps you don't want to commit to a commute to and from the therapy office each week. Or, maybe you'd like to ensure that your decision to begin counseling is a private one. Either way, online counseling is a great solution, come of my clients do in-office sessions and supplement their process with telecounseling when it's helpful. Here is a more comprehensive list that details the perks of online counseling opportunities like Zoom Counseling: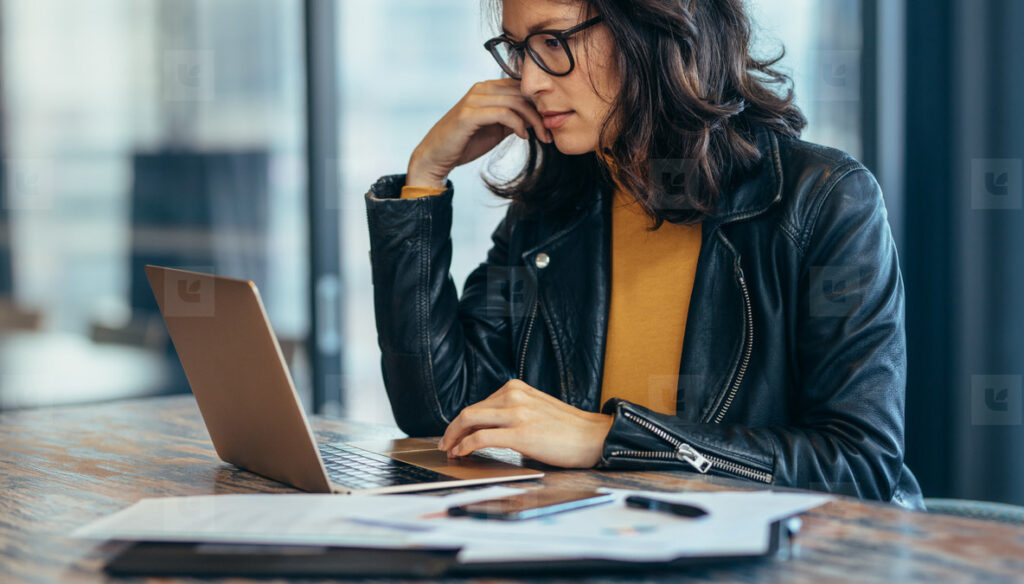 It's a time-saver: As we just mentioned, if you don't want to commit to a commute to and from your local therapy office, you don't have to! All thanks to online counseling. This also removes the frustrations of traffic, poor weather, and road work. You don't have to worry about many of these external factors when you're working with your counselor from home via Zoom.
It eliminates fears of social stigma: Zoom Counseling also removes the fear of judgment or social stigma. Some of us prefer to keep our decision to work with a counselor private—and that's okay. With online counseling, you don't have to worry about other seeing you or finding out that you're going to counseling. You can easily keep that decision to yourself, if you wish!
It improves accessibility: Zoom Counseling, and other forms of online counseling, also improve one's access to providers. Instead of being limited to those in your immediate area, you get to work with any counselor or therapist who is licensed in your state! This allows you to find the provider with the skills, experience, training, and specialties you're looking for.
It's convenient: Zoom counseling is the convenient option, too. You don't have to worry about a commute, which means you also don't have to rework your current schedule to fit in that commute to and from the office. Truly, you can attend your counseling session from wherever you deem fit, as long as you have access to your device and internet connection.
It can make opening up easier: You might also discover that it's easier for you to open up with your counselor in Zoom Counseling versus in in-person counseling. In these instances, you can make progress with your counselor more easily and more quickly, which is an added bonus to this effective treatment method!
It offers greater flexibility: And to top it all off, Zoom Counseling also offers greater flexibility in scheduling and rescheduling your appointments (if you need to).
It is secure. The video connection is AES-256 bit encryption with his bank-grade security so your video session is secure and HIPPA compliant.