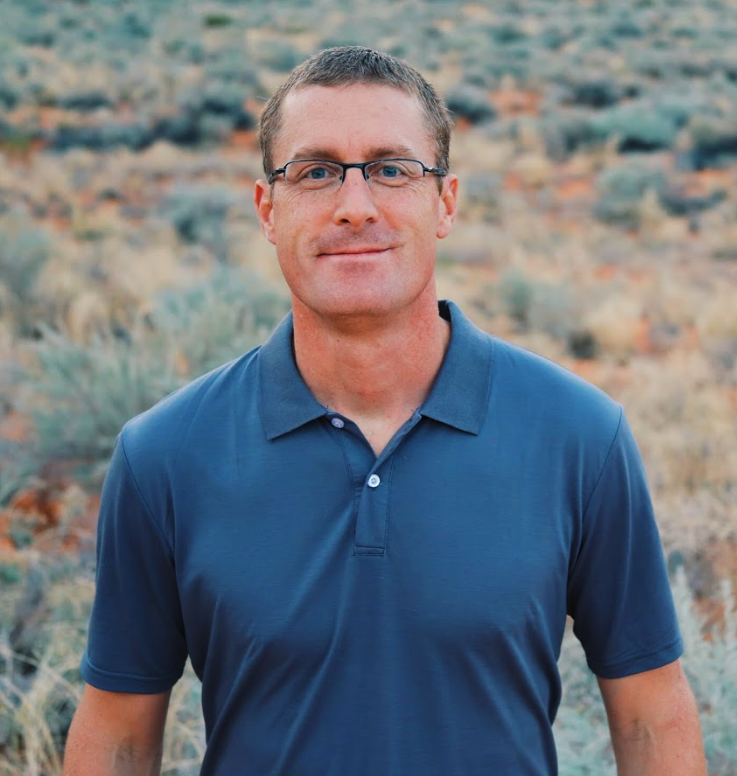 Setting up an appointment
Please contact me by phone to schedule an appointment or to speak with me should you have questions or wish to speak with me first prior to booking an appointment. My schedule tends to fill up quickly, but I generally can work you into my calendar.
I can also be contacted by email at my address below. You're welcome to stay up to date on happenings within my social networks; I post on social media with relevant mental health tips, thoughts, articles, and resources which you can access by by following me on Instagram @justinstum or on Facebook.com/JustinStumLMFT
Confidential Phone 435.574.9193 (call or text confidential)
Email justin.stum.lmft@gmail.com (confidential)
Office Address 1031 South Bluff Street, St. George, UT 84770 Directions and Map
Stay Connected – You can connect with me by phone, email, or via my social networks.
Social Media Connections
Stay in touch with me via social media, click the icon below to follow me. Click any of the social media networks and we can connect.