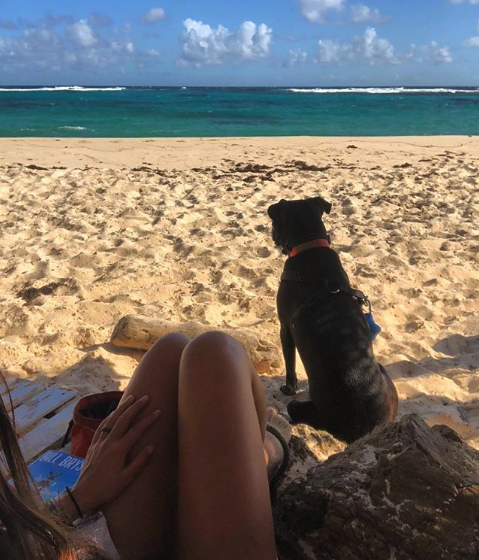 Here's the short of it. Self-care is being able to say 'no' to others, it's making time for yourself, it's staying true to what you believe. It's being able to say … I. Matter. I must take care of me.
If you are going to live the good life, the life filled with joy and connection to people then you've really got to know what self-care is, what it is for you! It varies by person, but knowing how to take care of yourself is crucial to being happy and staying balanced.
When I work with people, I find they don't know what self-care is and/or don't know what to do to take care of themselves. Self-care is a huge part of what's missing in the life of someone who's too busy and often stressed out. Self-care in essence is the mindful taking time to be aware of and pay attention to you, not in an 'it's-all-about-me' way, but in a way that ensures that you are being cared for by you.
Self care means knowing what you are about and what you can and can't do. What you will and won't do. Do what you can, let go of what you won't.
Sleep
You're sleep makes such a difference with your emotional regulation. Do you know how much sleep you need? It's different for most people. Figure out how much sleep you need and then make it a priority.
Diet
Self care means ensuring that you eat well. Do you make time to eat meals at work, I'm talking about actual food so that you can feel and think clearly? If you don't you're not alone, most people don't, but you can!
Balance
Self care means finding a way to decompress throughout your day, not just when the day is done. How do you rest and or reset your mind during and after the day is done? Try taking a small walk, grabbing a snack, shooting a quick text to family. Your brain needs these mini breaks to stay balanced and stable during the day.
Me Time
Self care most often is seen as you doing what you enjoy; it's so important to make a routine and plan things to look forward to everyday that isn't that involved or complex. This can be simply too, like your planning to read a favorite book at night or reading a news app on your phone, or grabbing a ice-cream shake when you feel like it.
Knowing You
You really must take time to get to know yourself better. You can come to recognize your own temperament and then set your own daily plan, weekly plan, and design your life the way you want it. Identifying your love languages and your triggers to stress and then adapting accordingly can really help lower anxiety and stress through the day and week.
You are not selfish if you take care of you. Some of the healthiest people I know take care of themselves the best!
You can take care of you. You. Matter.